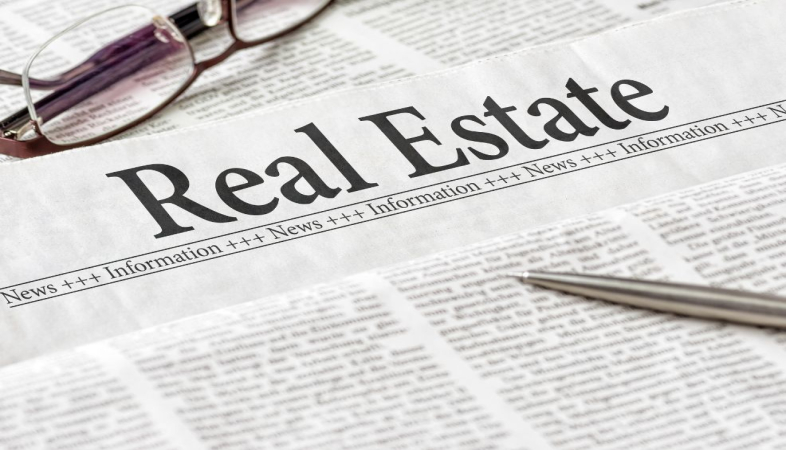 4 Real Estate App Trends That Can Make Your App Succeed Real estate as known to us today is no longer an offline business. The real estate industry has now landed on the pages of the internet and dedicated mobile apps. Many people think that real estate apps can soon replace real estate agents, this is not true! On the contrary, real estate app development can be a great investment for real estate agents as per the current trends. The interest in real estate app development has increase significantly. A lot of real estate apps are emerging in the mobile app market. So, let us find out the current app trends that can make your real estate app a surefire.
Database
You need to have a database ensuring that the app is constantly updating with new and updated data. Today's customers heavily rely on mobile apps and if the apps do not work as intended, they won't use it anymore. App developers should find ways to implement a reliable database that keeps updating information of properties seamlessly. Remember, databases are at the heart of your mobile apps and choosing the right one will be critical to your app's success.
An Advanced Search Functionality
It's not a recommendation to have advanced search functionality in your app it's a requirement. A filter property option can make it easier for clients to navigate the app and choose a property. Filtering data can also make the app look more organized and enhances the user experience. You can separate the properties based on different criteria like location, type of property, price range, and much more.
Use Graphical Representation of Data
Users are naturally more drawn to the graphical representation of data than that of the long description. While you can include both graphs and description but also make sure that the app is not loaded with too much info. Additionally, while including a map for a respective property, try to include neighboring areas such as landmarks, parks, schools, traffic, commute, etc.
Include a "Like" Button
A "like" button not only keeps the preferred property in a place for the client but also tells the realtors what a client prefers and suggest similar properties. As a new property is updated in the database, a push notification should be sent to the client when the new property matches client's preference. So are you thinking if it's the right time to invest in a real estate app development? It certainly is! The competition will soon increase and when it does, make sure you are at the top. We at Ogrelogic can help you with designing a dedicated real estate mobile app that satisfies all the current trends. Call OgreLogic in Austin, Texas at 512-808-5536 Today! OgreLogic's mobile app developers and designers, online marketers and analysts solve real problems through research, design, and execution.