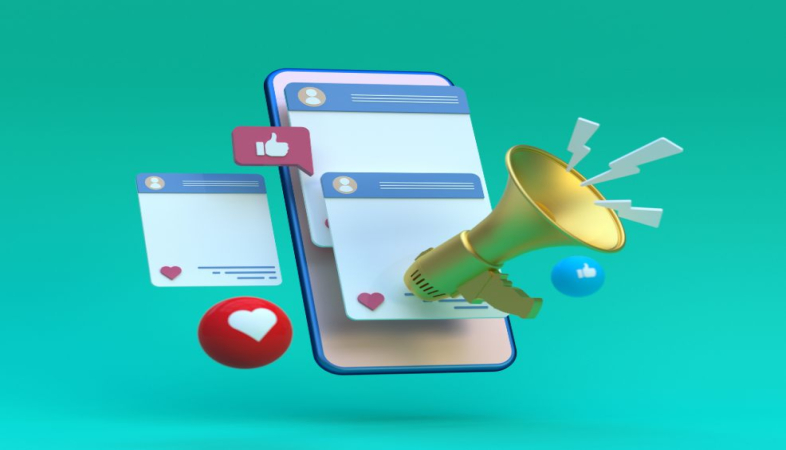 4 Super Tricks to Make Your Social Media Advertising Hit the Mark Social media has assumed greater importance than ever in millennials' lives. But a large number of social media users feel irritated with ads, boosts and promos cluttering their feeds, and a significant percentage ignore any marketing content they come across. Yet more than 60% follow at least one brand on social media because they want to stay updated about the latest trends, whether it is technology or fashion. Following brands allows them to keep tabs on the latest in an area of interest. So, if you wish to stay in touch with your target audience on social media, here are some wonderful tips from our team at OgreLogic.
Offer Value
It is vital to understand how your target audience uses social media. An individual may get irritated with a furniture ad while looking at vacation pictures from a friend, but a hotel or airline ad might hit bull's eye. Use instructional videos to offer solutions to potential issues faced by your existing and potential customers. 'How-to' videos from a food brand could prove more interesting to a person whose feed is full of recipe videos while she may completely ignore fashion ads. Social media usage shows that users are interested in staying connected and entertained. Brands that share upcoming trends or offer content that is truly valuable to the user would always find a more receptive audience.
Establish Credibility
Millennials actively share content they find engaging and entertaining. Brands can put this phenomenon to use to make their content go viral, but this happens only if the person who shares the content is seen as trustworthy in the social network. Who shares content is as (if not more) important as the content itself.
Remain Accessible
Apart from creating relevant and valuable content, brands need to remain accessible to consumers. A good example would be using instant messaging to answer questions and respond to grievances. Responding quickly and in a personal way can help to build more intimate relationships with followers and users.
Focus: Generation Z
If you haven't started targeting Generation Z yet, you should begin right away. Gen Z are more likely to use social media than search engines to research products than any other generation. Now is a good time to modify your marketing game to target this younger generation! To evaluate and/or design an effective social media marketing strategy for your business, talk to Team OgreLogic, one of the leading digital marketing companies in Austin, Texas at +1 (512) 861-8471