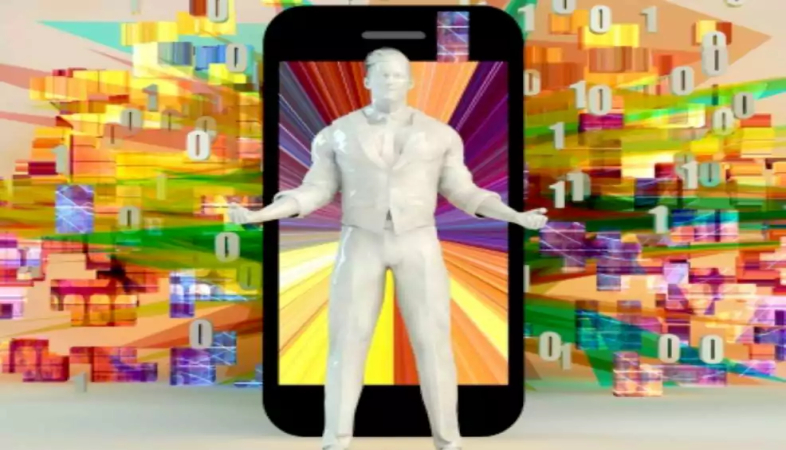 5 Steps To choose The Best Mobile App Development Company There are apps and there are apps. So how do you make sure that the company you choose to get your app developed from is a good one? Here are some tips to choose the right mobile app development company.
Know What You Want
Yes, it may sound obvious, but not many businesses set out with a clear understanding of what they exactly want the mobile app to do. Understanding your own requirement would certainly help you narrow down your mobile app development company search. Do you want an iOS, Android or Windows App;Native app or Hybrid app? Who are the users going to be? Who are you targeting? Answering such questions will help you be more specific and closer to getting the app developed.
Check The Company's Portfolio
Find out how long the company has been developing mobile apps? Have a look at their portfolio. Have the mobile app development company you been considering experienced in the kind of application that you want to develop. The previous work will give you a glimpse into the company's skill and experience.
Check Transparency
Check whether the mobile app development company is open enough to share constant communication regarding your app. There should be a continuous feedback loop and a system in place for the client to be able to communicate with the company properly. The company should be prompt and transparent in their communication. There should be a mutually agreed upon policy to communicate through mails, Skype, phones or in-person meetings.
Check Cost Effectiveness
Building within your budget is important but that doesn't mean you grab the cheapest offer available. Lay emphasis on a high quality app that would fit within your budget. Too-good-to-be-true may actually be untrue.
Is The Company As Excited As You About The New App
An enthusiastic team is a sign that they would actually treat the entire project as their own. Some companies are willing to create a prototype before building the actual product. Some companies would offer you add-on services that are not part of the standard package. Decide on terms about what happens if they not deliver on or before the deadline.
At OgreLogic, our comprehensive app development abilities are well-versed in designing and supporting apps across various mobile platforms. Continuous support ensures your app stay up to date and best in class. To know more about one of the best mobile app development companies, visit ogrelogic.com.