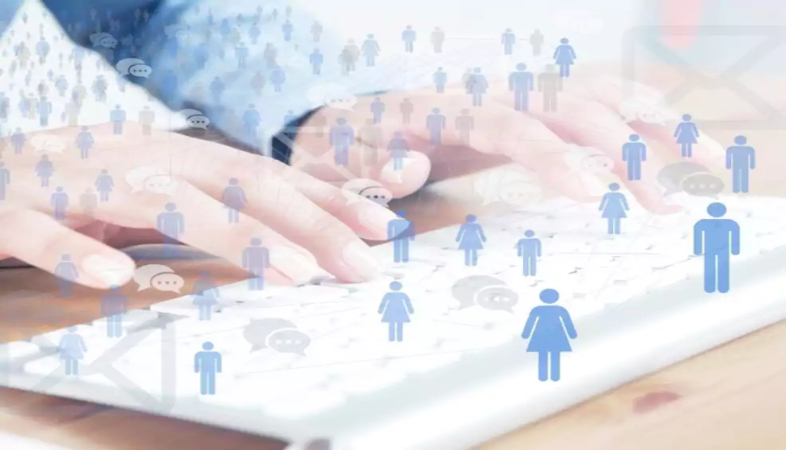 Brands Get Better Connectivity with Customers with Facebook Messenger's 3 new Feature Launch Amidst all the social media hustle Facebook recently launched three new features for Messenger to keep brands well connected to their customers and establish a strong user base worldwide. To make communication more viable the three new features included are "icebreakers" for maintaining business profiles, "Click to Messenger ads" updates, and replying to messages from a business that comes handy for the users.
Icebreakers – Help Brands to Reduce Friction While Communicating with Clients
Sources at Facebook say that "Icebreakers help businesses reduce friction in starting a conversation by surfacing common questions or topics of interest." Explaining the feature more, it offers users the option to click on a common FAQ — like "Can I check the availability of the product?" or "Where is your store located?" the messages sent will receive an automated response.
Click to Messenger Ads
This particular feature is good for companies having multiple Facebook apps connected to the Messenger platform. How? Well, the idea behind this feature is to give leverage to companies to select a single app at a time, which they want to use for their "Click to Messenger ads" feature. However, there is no official announcement as yet by the company about when would the complete thing be available, but said the "first phase" of the solution is available with an improved platform in some weeks from now.
Users Enjoy Multiple Reply Options
The last and an equally important feature from Facebook Messenger are reactions and message replies, which enable users to take advantage of during conversations with brands while communicating with them on the Messenger platform. So, if you might be wondering what these reactions are, this nothing but a set of emojis, which are used to react to a response from any business.
In conclusion to this, the message replies also allow for threaded conversations to help businesses overview the exact message a user is responding to. Facebook writes "This adds more clarity to the conversations and helps businesses respond to inquiries better."