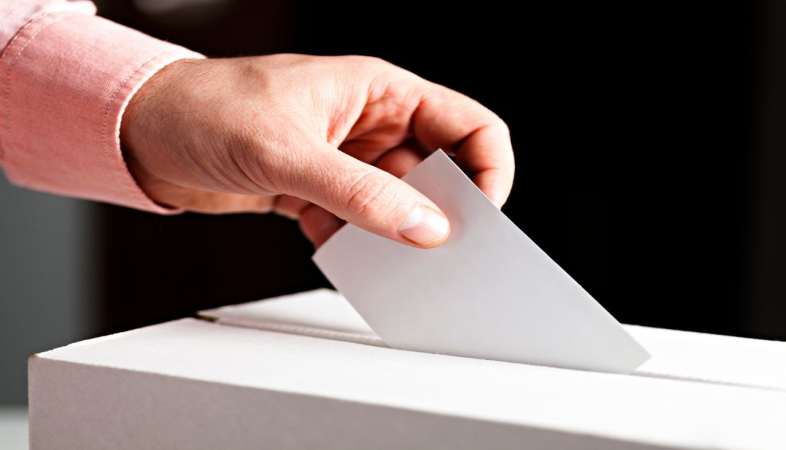 Facebook to Takedown Posts Spreading Misinformation on Voting this Election The election this fall seems to have captured Facebook's attention but in a good way. Facebook is waging a war against the ongoing political misinformation being spread across the social media platform. Facebook made an announcement stating that it will be keeping an eye on the most basic form of fake news and take it down that most likely would circulate during the election time.
Facebook specifically mentioned that posts promoting voter misinformation or anything that keeps the voters away from voting booths will be taken down. The company also claimed the term "voter suppression" that any post that prevents or deters voters from voting will be removed.
Facebook's policy manager, Jessica Leinwand also made it clear that misinformation about voting booths, voting dates and the likes are already against the site's rules. So, essentially, the company just expanded its already existing policy. With this news, Facebook also introduced a new reporting feature that allows users to report posts promoting misinformation on voting.
This new reporting feature will strengthen the company's efforts by getting help from its users to clean up fake news on politics. Albeit, this is not the ultimate solution to tackle fake propaganda of voting news but it is an effective method that users can use to report fake voting news when they come across one.
Facebook has already removed a number of fake pages and accounts spreading misinformation on voting and the numbers seem to go up with the incoming effort.