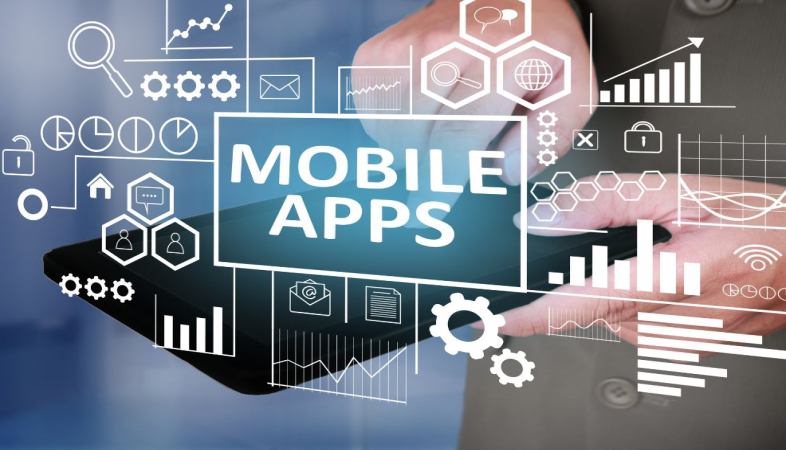 Factors That Make Your Mobile App Successful! If you are developing a business-specific app, it is important to understand that the success factor of your app entirely depends on what audience and consumers it targets. Nevertheless, there are multiple other important factors that can expedite your app's success rate and make it a sure winner. Here are the important factors that can make your app stand out amongst the others:
A Simple and Intuitive Design
An app that is simple and easy to use has a higher chance of keeping users engaged while using the app. It is no surprise that a user is quick to delete an app that does not provide proper navigation and begins looking for better alternatives. This is why it is important to keep the app simple and easy to navigate which also directly helps in gaining customer trust.
Offer a Better Mobile-Friendly Experience
Humans have a tendency to get attracted to things that offer them great comfort. The same is true for mobile applications. Apps that are fast and respond quickly are much likely to gain user acceptance. This is why it is important to focus toward building apps with a user interface that is easily understood by common people.
If there is an app that takes a long time to load, it much likely is to be counted among the pile of failed app developments. Since smartphones today are backed with powerful CPU and RAM, it should not be that difficult to maintain the ideal load time of 15 seconds for an app.
Today, smartphones come in bigger screen sizes and allow app developers to play around a little bit more while placing app related elements on the screen but a bigger screen size is also a knife with no handle. The more room you have to place the stuff, the higher are the chances of placing unnecessary stuff. So make sure to effectively use the screen size while place app elements.
Developers must ensure that the app and all its functions perform flawlessly before it is out on the market. Apps that are unique and offer powerful performance have a higher chance of standing out on the market.
Implement Off-line Elements
People find apps resourceful if they are able to perform even when not connected to the internet. This also ensures a user's loyalty and continued usage.
If you want to make your app profitable and self-sustainable, integration of social media is a must. With social media integration into an app, users are able recommend and share app activities on various social networking sites. Social sharing can help in increasing the app's visibility and gain acceptance among the people.
Last but not the least; design plays a crucial role when it comes to mobile app development. An app should be designed in a way that it looks exclusive. The app should be modern and must be laid out with high-definition graphics.