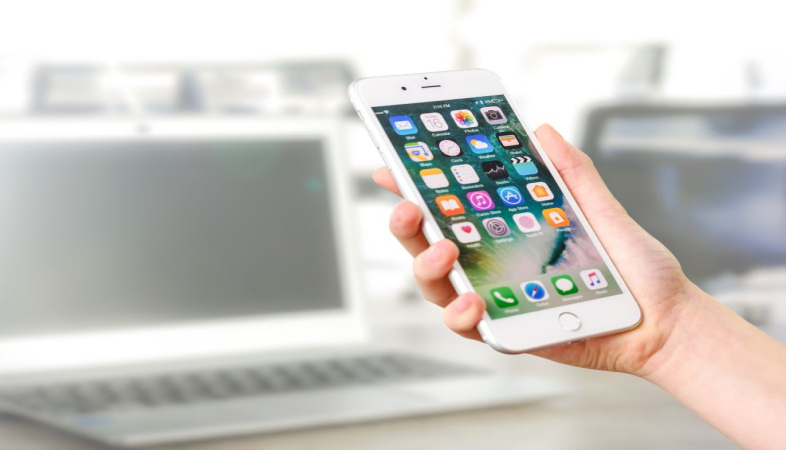 Factors to keep in mind before developing an iPhone app Do you know that around 224.8 billion apps were downloaded in 2016? This is what online statistics portal Statista mentioned in a report. This number is expected to reach 270 billion dollars in 2017. iPhone apps have a significant share in this figure. This is indeed a positive trend for those who are planning to develop their own iPhone app.
To make your app a hit, you need to keep certain factors in mind. Every reputable Phone app development company from different states, such as Texas, Arkansas, Oklahoma, etc., follows these factors during the development process.
A proper plan is mandatory
Entering the development phase without a proper plan will rarely result in success. Planning ensures you are not committing any error that can completely jeopardize your app. It is always advised to be aware of what you expect from an app and how to achieve it.
Compatibility with multiple iOS devices
You can't expect your app to penetrate in the market if it is not compatible with different iOS versions and devices. By keeping the aspect of a particular device in mind, you can deliver premium UI experience to users. The wise idea would be to avoid features that don't seem to fit into your app.
Test! Test! Repeat!
The positive reviews of users largely depend on how much time and energy you have invested in the testing phase. A lot of problems might occur at unexpected stages while using an app. And you don't want your users to uninstall the app or write bad reviews due to some minor bugs. An iOS app needs to pass through unit testing, integration, and debugging phase before it is being published in the app store.
Think like a user
Various "Great App Ideas" fail because they are not user-friendly. It is not necessary that if you understand the concept of your app, your users will too. You need to create as clean and friendly app as possible. Make sure the users completely understand every feature and enjoy it to the fullest.
Iphone App development at Ogrelogic
At Ogrelogic, we follow all these factors religiously to ensure the end product meets the demands of our clients. This also ensures that the app makes the life of an end user easier in one way or the other. This approach has helped us become a popular iPhone app development company in Arkansas. A lot of our clients also contact us from different regions like:
Dallas, Texas,
Memphis, Tennessee,
Kansas City, Missouri
Fayetteville, North Carolina
Tulsa, Oklahoma
Share your vision with us, and we will convert it into a full functioning iPhone app. Call us today for a free quote: +1 (512) 861-8471