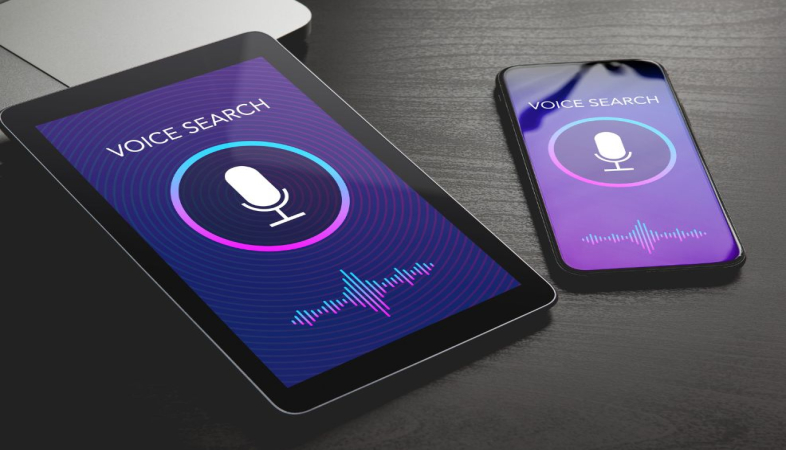 Google's Now Playing is now officially called Sound Search: Ogrelogic Google introduced the low-power, always-on music recognition feature called Now Playing to the Pixel 2. While developing the Now Playing, the goal that Google primarily had was to create a feature that was small and at the same time, an efficient music recognizer. The feature used small audio fingerprints for each track in the database to recognize the playing song and that too without the need for an internet connection.
What Google later discovered is that not only Now Playing was an efficient feature for on-device music recognizing but it also exceeded the accuracy of their Sound Search feature which was their then-current-server-side system. To those who are unaware, Sound Search was built before the widespread use of deep neural networks. Google reportedly said to have already wondered about bringing the Now Playing feature to their server-side Sound Search to improve the capabilities of Google's music recognition feature.
The recent version of Sound Search introduced by Google is said to have been powered by some of the same technology that was powering Now Playing. The new feature is easily accessible through the Google Search app or the Google Assistant on any Android smartphone. If music is playing near you, starting a voice query will bring up a pop-up suggestion stating "What's this song?" which you can press. Otherwise, you can also alternatively ask, "Hey Google, what's this song?" for a faster and more accurate results than before.
Google also claimed that with Now Playing, they are going to use machine learning to create compact audio fingerprints being able to run entirely on a phone. They also claimed that they already had a good audio fingerprinting system and those ideas when carried over to the server-sided Sound Search system proved to be well. Google says that there is still room for improvement in the Sound Search feature and they are striving to make it even better in the future.