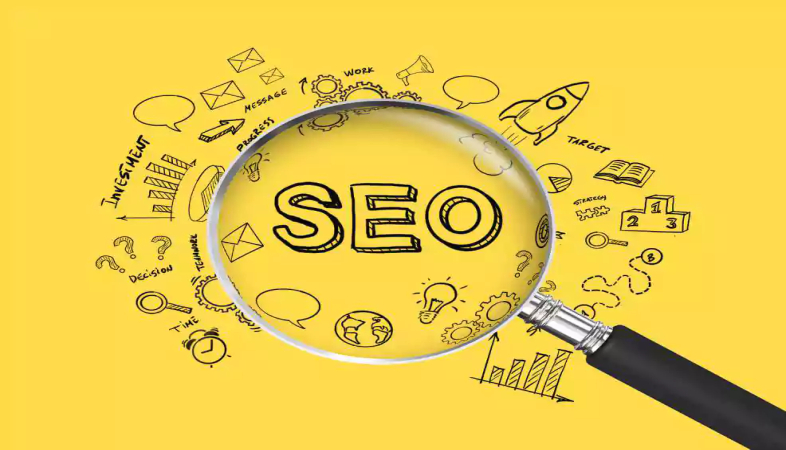 How CRO Tools can Expedite Your Website's SEO? CRO or conversion rate optimization can be described as systemic process that uses analytics and user feedback to improve the performance of your website. Conversion rate optimization is geared towards increasing the percentage of people who visit your website to take an action that you desire. For example, fill out a form, subscribe to your newsletter, etc. The process of CRO involves understanding how your visitors navigate through your site, what actions they take, and what actually is stopping them from taking the actions that you want them to take in the first place.
If you have done search engine optimization for a while now, you probably know that optimization of a website never really ends. There is always something more that you can do for your website to make it perform better. As more users begin to engage with your website, you are bound to make some tweaks and changes to the website in order to offer a better user experience or get the desired action taken from your visitors. This is where CRO or conversion rate optimization can play a great role.
How do CRO Tools Help You in SEO?
When you look at CRO and SEO, it can sometimes become hard to determine which one to prioritize when optimizing our website. It is because SEO on one hand helps you drive quality traffic to the website which can then be converted into potential customers. On the other hand, CRO can help you set up a reliable conversion path before you start driving quality traffic to the website.
There are many incredible CRO tools out there on the market that can make your CRO approach toward your website easier and effective. Using CRO tools to optimize your website helps you in the followings ways:
It helps you segment the traffic that your website is receiving and convert them into potential customers
It helps you find useful insights about your website by analyzing how users are interacting with your website and products
With proper utilization of CRO tools, you are able to adjust your budget spending for the purpose of marketing and optimization
When CRO tools are implements correctly, it can generate better profits