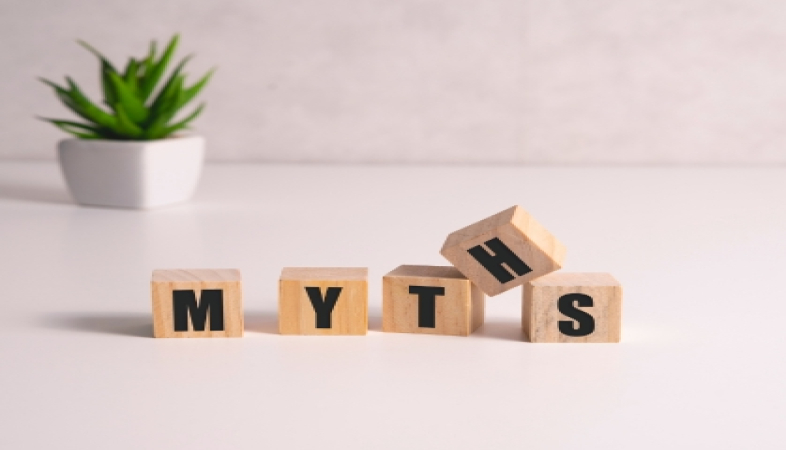 Keyword Research is More than Finding the Right Tool – Some Myths Related to It We all know how search engine optimization or SEO works for any business to rank high on the Google charts but Is it because of the right tools or SEO is more than just using tools to get the desired results? There are lots of myths associated with how SEO works and most of the times we do not even bother to cross-check the reality to come to a practical conclusion. Listed below are some myths about SEO that have been floating around for quite some time now.
# Myth number one was when almost every business entity followed that keyword targeting became irrelevant after Google's hummingbird. Launched in 2013, the hummingbird was a name given to the algorithm that brought about significant changes in the way Google allowed users to perform their searches. Many even followed this myth until today that targeting keywords will hold no importance, whereas the matter of the fact is the other way around. The visibility of keywords on Google's first page very much indicates that it still matters.
Reality to this myth is that targeting keywords with high-quality content along s is something that draws the attention of the target audiences. Also, using keywords purposely in the content helps in analysing the searcher's intent.
# Myth number two is that meta tags don't matter. Is it true to say? Well, the reality is meta tags make your search results appear attractive where users gain attention the clicks presuming high-quality content on your website. To further explain as to what meta tags are, it includes 'The title-tag,' 'The meta description,' and 'meta keyword and phrases. The meta tags are usually beneficial for webmasters to give relevant information on their sites to the search engines. They just pick up the desired information hidden in the meta tag and ignores the rest of it.
Hence, meta tags do matter a lot to keep you at the top of the search engine charts. So, write interesting ones to keep your business afloat.
#Myth number three is that only high-level domains would improve your rankings. Is it true? To some extent, it is true to say that a .com would attract more users than a domain name with the extensions like .ca or .biz, and. guru. This happens because most of the users are aware of the extension names with .com attached to the domains than any other.
For example, if you're a citizen of Canada but have a domain name with the extension .com, Google will display audiences on a global scale as compared to those belonging to the same industry in Canada and having domain names with .ca as extensions. Google, in this case, will display results about the audience restricted to that region itself.
#Myth number four having an XML sitemap will boost your search rankings. Are you one of those who've installed Google sitemap generator to scale your search rankings? Well, doing so is not an important thing but having XML sitemaps are important while building any website. Any sitemap is a way to find more information by the search engines to track your website's activity by the crawling method. Hence, a sitemap doesn't affect the ranking process but will increase the visibility of your website in Google's search index.
#Myth number five, which is commonly followed by many marketers is that Google searches for the new content and index it for boosting visibility. This myth is partially true as search engine bots are on the lookout for fresh content to crawl on it and to index it. But to do so, it may take up to 2-3 days for your blog or article to get noticed by the search spiders. So, it depends on how well you use your XML sitemap generator plugin to help Google find your fresh content update in its directories.
Things that will help you achieve better ranks and long-term visibility on the search engines:
Avoid over-optimization of the keywords.
Don't just aim for top-ranks but increased ROI because the thing that matters the most is what you will gain in the end.
Stay consistent to get the rankings on the search engines by reaching out to the local people and asking them to link your business to the local listing page.
There may be SEO failures and success stories but learning something new about it every day is what will help you master it in the long run.