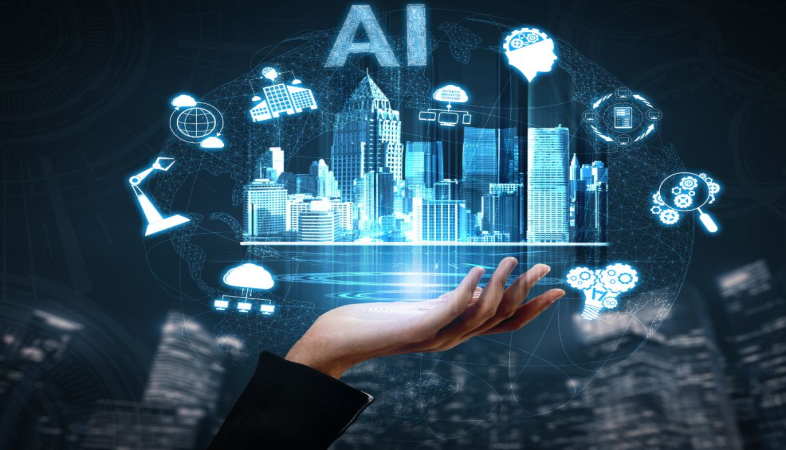 Artificial Intelligence for Brighter Business Prospects If you're seeking a business opportunity in AI (Artificial Intelligence) here are a few things that you must consider before getting started.
Your Competitors are Best Examples to Enhance AI Learning Process
You wouldn't ask your peers directly to learn the basics of artificial intelligence but following the best practices that they've been pursuing will help you learn the technology. Search your competitor websites to find how they use artificial intelligence in their businesses. By doing so, you will be able to present a wider picture of how to go about implementing AI in your business model.
Why AI is Essential for Businesses?
AI can prove to be a profit reaping methodology for your business. The foremost use of AI is to improve the quality of communication with customers and helping them with efficient solutions to prosper in the competing business industry. Your AI can monitor the alerts provided for assessing various facets of the state of your business.
Do your Research Well before Exploring and Comparing the AI Vendors
Before comparing the vendors available online, you need to first plan a strategy for your own company and see if AI would fit in your business model efficiently. Following are few things that you should analyze before exploring and comparing more AI options:
Check for whether your existing business model is ready to develop new AI based initiatives.
Do you have AI proficient developers or experts who can initiate a plan and working AI model?
AI implementation requires a lot of time. Check for whether your existing business model has enough bandwidth to commence the AI process efficiently.
Keep yourself Updated of the Future AI Trends
Artificial Intelligence is a wide stream that has been evolving at a rapid pace. So, keeping in line with the upcoming trends including performance improvements, cloud computing, and advances in the AI techniques are important steps that will lead you to become an AI expert in the years to come.