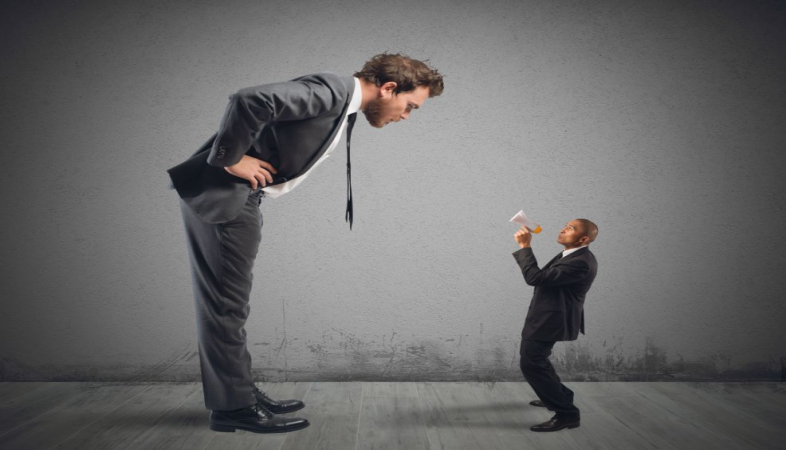 Mozilla accuses Google of the "5X Difference" Chris Peterson, a Technical Program manager at Mozilla tweeted on July 24th, 2018 that Google's redesign has made YouTube slower on Firefox and Edge.
"YouTube page load is 5x slower in Firefox and Edge than in Chrome because YouTube's Polymer redesign relies on the deprecated Shadow DOM v0 API only implemented in Chrome. You can restore YouTube's faster pre-Polymer design with this Firefox extension: https://addons.mozilla.org/firefox/addon/youtube-classic"
Peterson mentioned that YouTube loads only at one-fifth of the speed on browsers other than Chrome, due to its architecture – "YouTube serves a Shadow DOM polyfill to Firefox and Edge that is, unsurprisingly, slower than Chrome's native implementation. On my laptop, initial page load takes 5 seconds with the polyfill vs 1 without. Subsequent page navigation perf is comparable."
Peterson also recommended fixes for both, Mozilla's browser, Firefox and Microsoft's Edge to revert YouTube to a previous version using add-ons.
He noted that YouTube "still serves the pre-Polymer design" to Microsoft's Internet Explorer 11, which launched in 2013 and has been replaced by Edge, and suggests that Google could have taken the same approach with Edge and Firefox.
Although the API is part of a YouTube redesign that was done about a year ago, the problem hasn't gone away. It also makes users think whether Google is swaying them to use more of its products. This also raises the issue of 'Net neutrality'.
According to Statista (February 2018), ranked by the share of total page views, Chrome is the most popular web browser while Firefox accounts for less than 5 percent and Edge is less than 2 percent.
Contradicting the tweet, a Google spokesperson replied that there's no such disparity on the browsers and the overall YouTube performance is the same since the site redesign. Google added that they recently fixed a bug to help improve Firefox performance.
To make your websites load faster or learn more, call OgreLogic, the best digital marketing agency in Austin, Texas. Call OgreLogic at +1 (512) 861-8471 for digital marketing services that generate revenue in the most cost-effective manner possible.