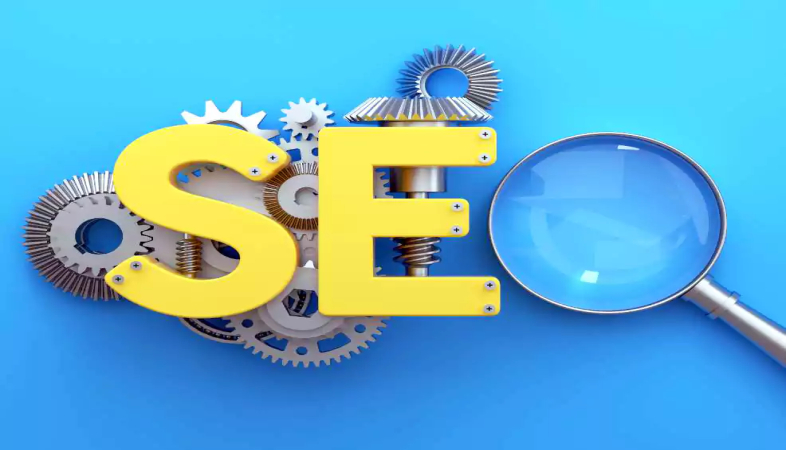 Scale-up Rankings on Search Engines with Voice Search! Talking about 'Voice Search' in particular, there are ample speculations as to whether the fledgling technology is here to stay or would merely make a mark in the digital technology world. The views and perspectives are different and so is its understated nature. Taking statistics from the last few years, the use of voice search smart speakers has risen to a whopping 118 million in the US. However, this figure is growing by the day with changing trends in the technology world and an eagerness amongst the general public to access voice search smart devices in a few simple clicks.
Future of Voice Search!
In the current scenario, it has been observed that two in five adults in the US and globally make use of the voice search. As per the data provided by Google, around 20% of the search results come out to be voice searches. This indicates about the fact that businesses too can access potential customers using voice search technology to stay ahead of their peers and enjoy a number one spot in the competitive marketing industry.
Types of Voice Search
Voice search is primarily of two types. One that supports the smart speakers in the form of Google Home, Amazon's Alexa, Microsoft's Cortana, and Apple home and the other in the form of apps for smartphones like Siri by Apple and Google Assistant for android platforms. Enabling search result accessibility with approximately 95% accuracy in the latest voice search consoles while performing daily activities smoothly and efficiently is what voice search environment offers businesses and to the public in general.
The market analysis done by many experts recently claims voice search to be the next generation technology environment that will boost the scalability of existing and new businesses to great leaps and bounds. Until then, let's explore different realms of the technology vertical to transform it into a revolution amongst the fast-moving and challenging business world.