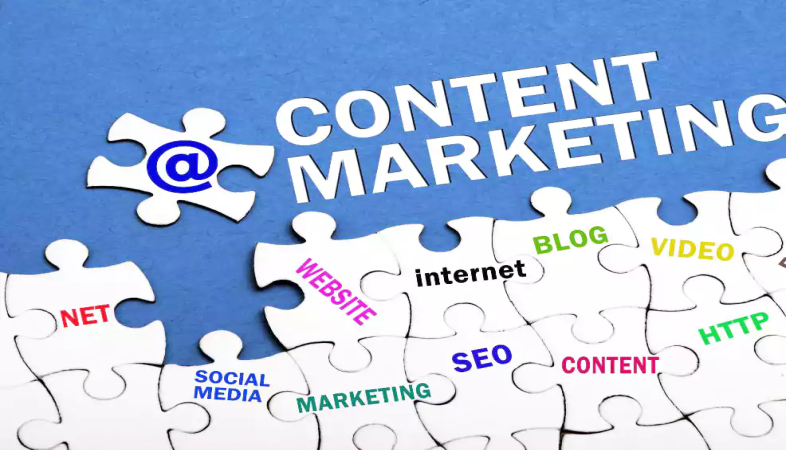 The 21st Century Renaissance – Content Marketing Bill Gates, in 1996, had already predicted what we are witnessing today. He said, Content is where I expect much of the real money will be made on the Internet. From blog posts to videos to info graphics, content rules, says content marketing company, Austin. Almost 70% of people would rather learn about a company via an article than an ad.
Companies like General Electric have become global leaders because they are happy to share internal knowledge on complex products like aircraft's and wind turbines through informative articles, GIFs, corporate micro sites etc.. GE has evolved from a company which produces and markets things into a brand which brings in new knowledge and ideas. Red Bull's content led it to its own content production arm, the Red Bull Media House. As in the 17th century's age of enlightenment, ideas are being spread and fostered.
Content Marketing Austin explains why content marketing is indispensable to success in business:
No more one-time buyers – Content keeps users engaged longer with the brand though availability on a variety of platforms and devices. Consumers become more loyal to brands who are not just trying to sell and make a quick buck but are genuinely interested in creating awareness, spreading ideas and sharing knowledge.
Everyone is a brand ambassador– Engaging content shared by users through their social accounts, email or word-of-mouth makes everyone an influencer and drives awareness for your brand.
Content helps you become visible – Content is still king because being found depends on relevant, contextual, high quality content.
Content boosts sales – Online content is what consumers rely on while shopping online or making decisions for offline purchases.
Syndicated content makes a difference-Apart from your own website, content on social networks, online publishers, comparison sites engages consumers and influences sales.
User generated content influences buyer behaviour–Times have changed, so has the buying process. We now want opinions and reviews from others users about products and services, from rating sites, blogs or social networks before making our decisions.
At the end of the day, a brand which creates and delivers innovative, engaging content to customers and positions itself as an expert only will ultimately be a motivator of behaviour change.