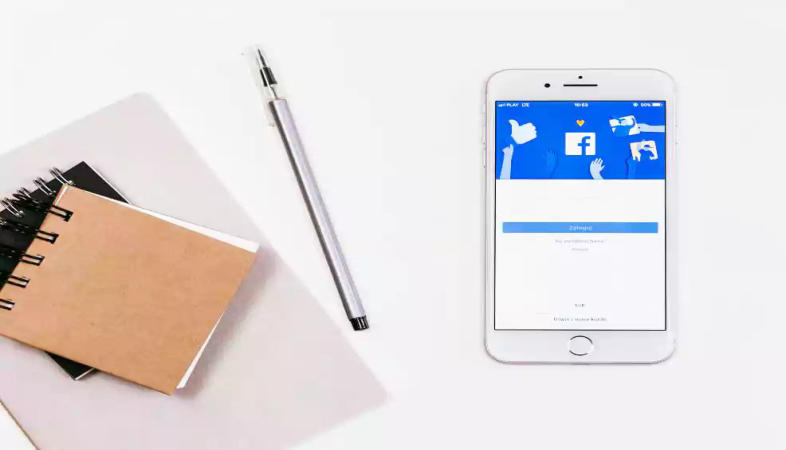 The Ultimate 5-Step guide To Use Facebook Live As A Video Marketing Tool Facebook Live allows anyone to broadcast live videos from their mobile directly to Facebook news feed. And with that, Facebook has handed marketers another great tool to communicate with the customers.
To make effective use of this simple yet awesome tool, there are a few things marketers need to consider so that they can engage the followers and customers better. We are sure, by now, you know how to broadcast on Facebook Live. The feature allows you not only to broadcast a video live but also allow followers to replay it later; you can block and unblock users, and more.
The real question is how to analyze the performance if your video. Facebook lets you analyze
Peak live Viewers
Minutes Viewed
Video views
10-second views
Unique viewers
Average percentage completion
People reached
Reactions, comments, shares
Each of these metrics can be further explored to see how it changed over time, represented graphically.
How to make the most of this amazing tool is what marketers are trying to figure out and strategies are evolving as we go. Here are a few quick tips from the video production team at OgreLogic, one of the top digital marketing companies in Austin.
Keep Telling Them Who You Are
Just as you introduce yourself in the beginning, don't forget do so in the middle and other times during the broadcast. This is for the benefit of viewers who may keep joining later as they spot you in their news feed. That makes it important to reintroduce yourself and the purpose behind the broadcast.
Testing One, Two, Three
If you are new to Facebook Live, test your live video with only me in the privacy settings.
Keep Them Hooked
Since the videos in the news feed autoplay but in stay muted unless turned on, it is absolutely important that your video catches the attention of the viewers visually, right from the beginning. At the same time, remember that people will keep joining as they find you in the news feed. So the engagement has to be kept high throughout the video.
There is another interesting fact not many people know about Facebook Live. Facebook now has algorithms to track when viewers turn the audio on, when they turn to full screen and more. This makes more engaging videos rank higher up in news feeds.
The best way to engage with your audience is to call out their names. Since you can see who is commenting, in real time, you could address them by name and that really scores high with the viewers. You could answer their questions or share if someone made a joke.
Unstructured Is Cool
Since Facebook is not a formal platform, it is okay to let your hair down and let the video flow spontaneously, say experts at OgreLogic, the reputed video marketing agency in Austin. That is, in fact, the edge you get with Facebook Live as compared to recorded videos and that is what keeps the viewers glued to the screen.
Like And Share
Ensuring that viewers like and share your video is the most important part of the activity. Since viewers are with you, you could ask them to like and share a couple of time throughout the video.
As social media sites come up with more ideas like Facebook Live, the applications are limited only to the imagination of the marketer. Be innovative, don't be afraid to experiment a little and embrace the platform you are using.
To know more on how to make the most of video marketing for your brand or to talk to an expert, visit one of the leading video marketing agencies in Austin at ogrelogic.com.