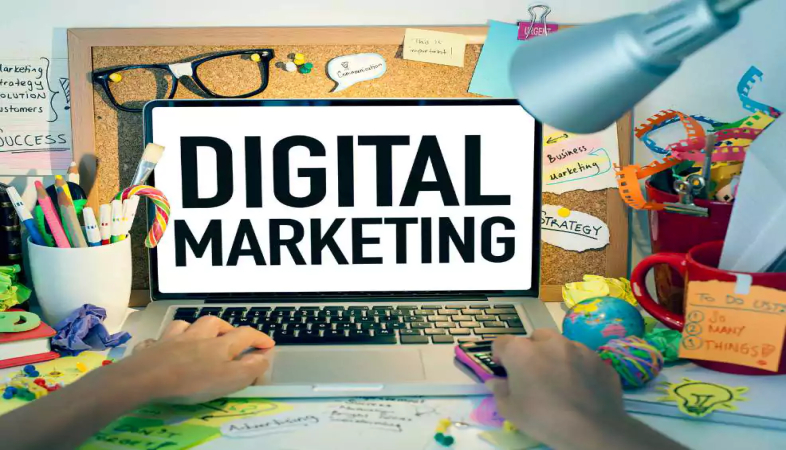 Things to Know Before Hiring Services of a Digital Marketing Agency Every marketing agency works on a simple fundamental thing and that is to generate sales of any business entity. Whether big or small, the focus stays the same for all kinds of businesses. So, if you're a budding entrepreneur and come across digital marketing agency offering marketing services for your business promotion, here is what you shouldn't miss to check out on before you hire its services.
#Do your Homework
Researching well before you enter into any bond with a marketing firm is important. A good digital marketing agency would understand your business model before framing the right marketing strategy for its promotion. After all, it is the marketing agency that will take your business to the next level and therefore it should be well versed with all the latest marketing strategies to give businesses all that is required to generate sales.
Working on platforms like content marketing, video marketing or E-mail marketing, and PPC are few out of several areas a digital marketing firm works. If all this and more is taken care of, rest assure your business is in the right hands.
#Get Along with the Marketing Team
To get the maximum from a digital marketing company, get along with the marketing team well. They are the ones who would be responsible for promoting your services and gain a robust online presence. So, frequent meetings with the team would make you feel at comfort with their policies. It would also help the team to understand your perspective as a client while bringing in transparency at both ends.
#Value-for-Money Marketing Services Not Always the Best
Let us explain this with an example. Suppose, you're business talks about selling mangoes in your area and the digital marketing agency you just hired for business promotion is spreading marketing campaigns in a foreign land where everyone loves to eat apples. What would be the ultimate end result? Obviously, it would be a failed marketing despite offering value-added deals. Bottom line, even if the marketing firm offers value-added services to its customers doesn't really make it efficient and professional enough to get the desired results for your business.
So, the next time you plan to market your business keep all the above-mentioned points in mind and make the most of it. Happy marketing until then!