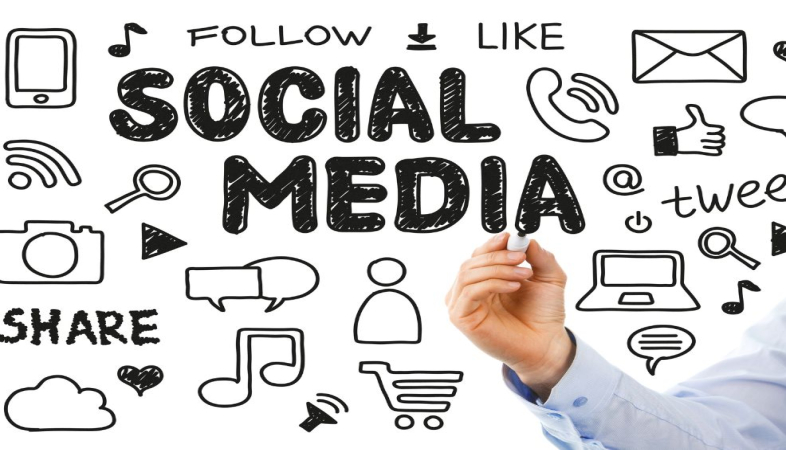 This is how social media calculates your video ad views Video is constantly becoming a big business for social media platforms. When you look at social media giants benefiting largely from video ads – Facebook video ad revenue contributing to 30% of its total ad revenue and Twitter and Snapchat attributing to more than half of its ad revenue to video, you realize the potential that video ads bring to the table.
However, this does not mean that it's the right time to jump headfirst into video advertising. Lacking basic yet prime knowledge on how video ads work, you will more than likely set yourself up for failure when running video ads.
Let's Understand Video Ad Views
According to the Media Rating Council (MRC) and IAB, video ad is considered viewable when at least 50 percent of an ad's pixels are visible on the screen for at least two consecutive seconds. While some platforms have adapted this strategy but there are many more that haven't done anything about it. Let us discuss how few major social media platforms count video ad views: Facebook and Instagram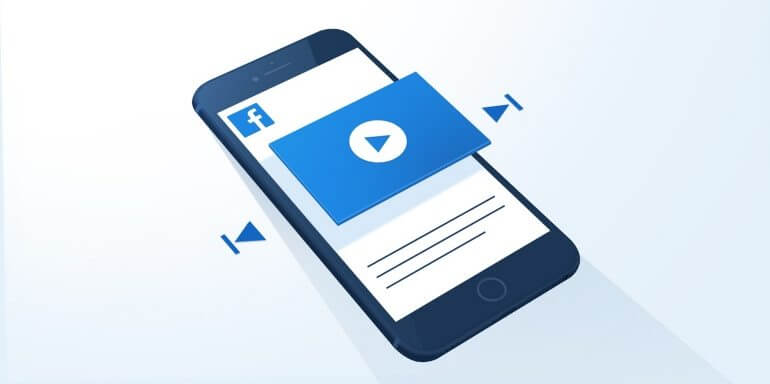 Facebook and Instagram count video views for both story ads and in-stream at 3 seconds. But, advertisers are also free to buy video ads on either a CPM basis or ThruPlay basis. Ads running on CPM basis are counted when one pixel of the video ad comes into the view. On the other hand, ThruPlay only charges advertisers when a video ad plays up to 97 percent or up to 15 seconds. Google and YouTube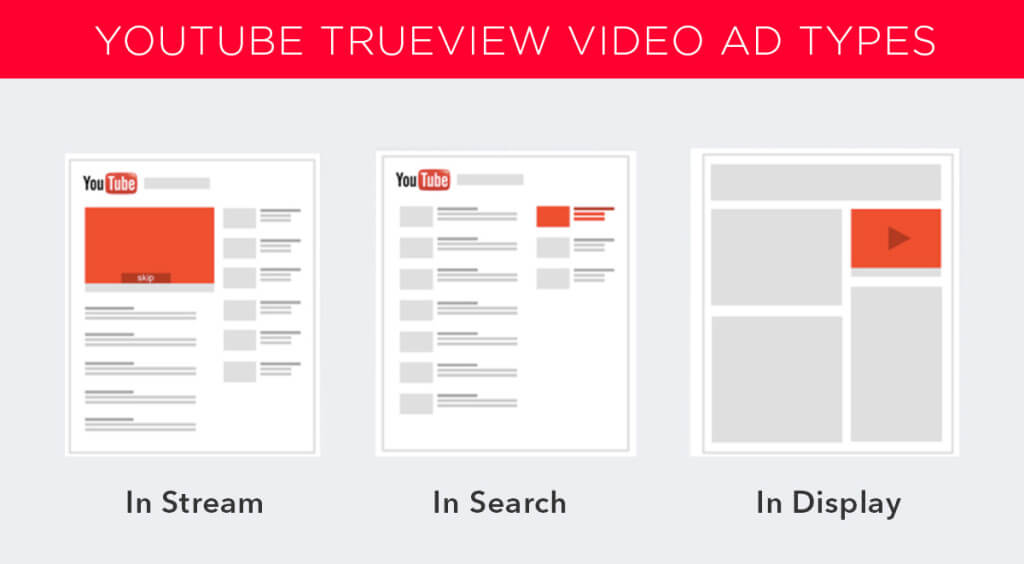 Ads running on YouTube and Google Display Networks are skippable TrueView ads. These ads only count when a user engages with the ad or watches 30 seconds of the video ad, or the entire duration of the ad if it is shorter than 30 seconds. Twitter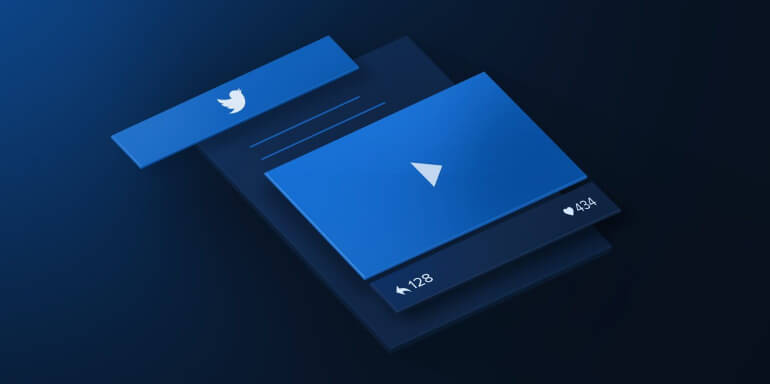 Twitter has adopted the MRC standard and it counts ads when 50 percent of the ad is viewed for 2 seconds or more, or when a user engages with the ad. Snapchat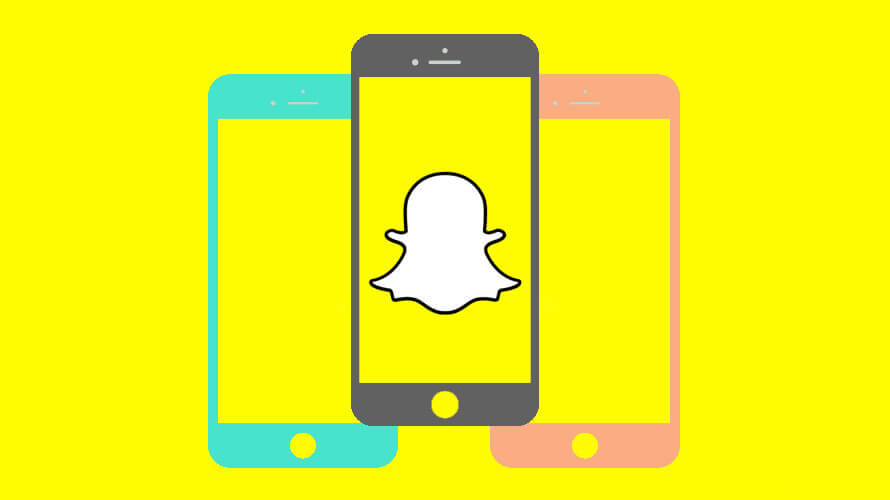 Snapchat ads are counted when the ad is viewed for at least 2 seconds. Moreover, Snapchat ads run full-screen with sound on. LinkedIn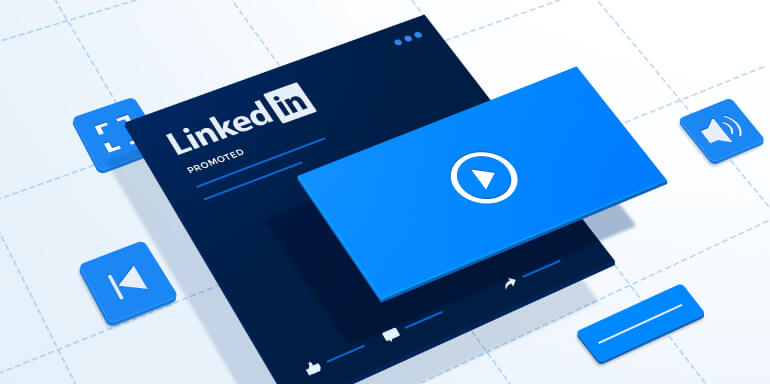 LinkedIn's video ad views are similar to Twitter but not exactly the same. For LinkedIn's sponsored content, video view is counted when 50 percent of the ad is in view for 1 second on desktop and 300 milliseconds on mobile devices.
Knowing this information is crucial as it will help you make informed decisions when bidding for video ads, measuring views, and creating reports. With many social media platforms expanding their bidding options and reporting metrics for video ads, analyzing and comparing results across different social media platforms can be a challenge. This is why you, as an advertiser, need to be aware how each platform counts and charges video ad views.