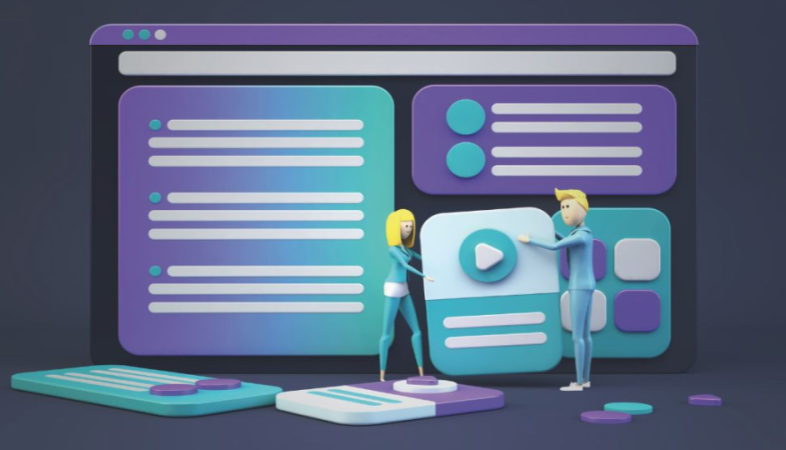 Why is Everyone Crazy about Custom Website Design? If you have decided to create a new website for your business or give your existing one a makeover, the next thing you need to decide is custom or template.
Template Websites
This is the most common way to start a website these days. While templates allow you to have a website up and running quickly, it would be one of the hundreds created with that template. It doesn't allow you to stand out among your competition as most of them may have used the same template anyway.
The customization options are limited and the website may not be responsive on various devices. Although templates may have a lower upfront cost, what you have to sacrifice is much more than what you spend.
Custom Built Websites
Custom websites may seem more expensive upfront and take longer to design and develop, you can customize it specifically to suit the needs of your business. It can be optimized for search engines and made responsive for all devices. The company that built the site for you will also provide long term support, for example, OgreLogic in Austin, Texas, is a leading custom web development company. Such support is usually not offered with template-based sites.
If you want a site that works on all browsers and all devices to provide a seamless user experience, then custom website design is FOR YOU.
Even with custom websites, you have two options – You can spend your time designing your website or have professionals take care of your business' online presence so that you can focus on your business.
If you are looking for custom website design and development, call OgreLogic in Austin, Texas at +1 (512) 861-8471 Today! OgreLogic's web developers and designers, online marketers and analysts solve real problems through research, design and execution.